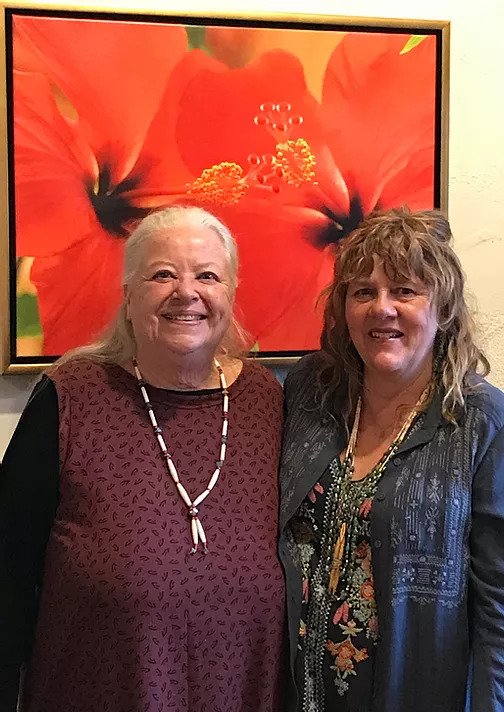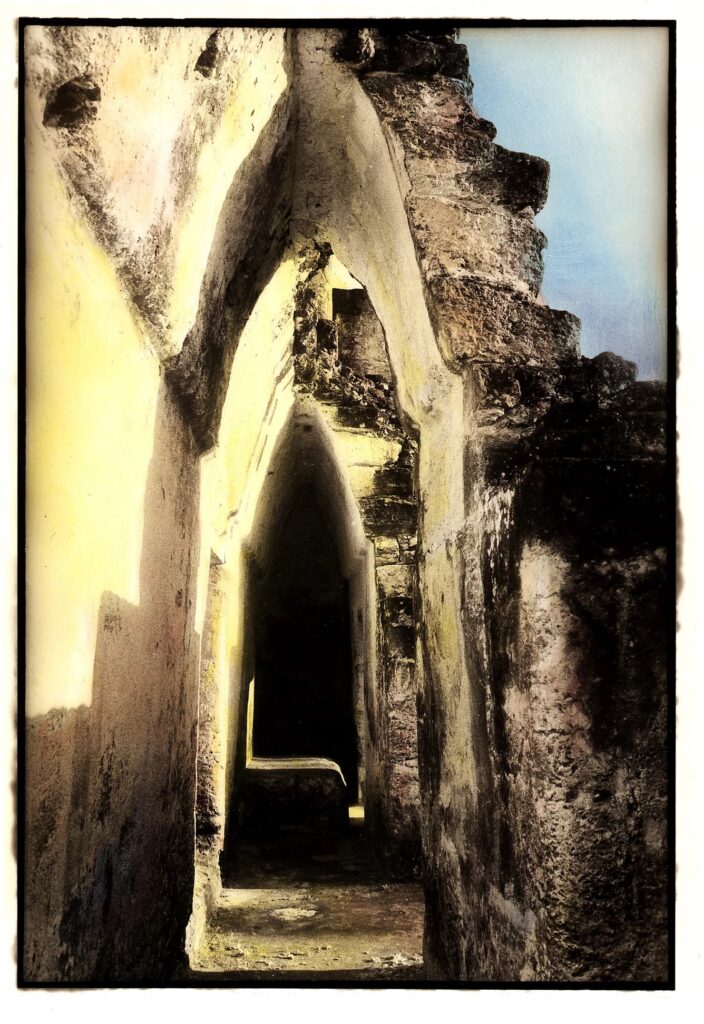 Vacations and Meditative Spaces for the Mind
Work by Photo Artist, Gail Russell
Saturday May 18, 2019
A reading of selected writings from the Floating World Journal
​Show was April 6th through May 31st, 2019 at the
Farmhouse Cafe and Bakery
El Prado, NM
A fund-raiser for the Farmhouse Café's local, organic School Lunch Program.
https://growingcommunitynow.org/
The Floating world show invites writers, poets, thinkers, keepers of journals, and local philosophers to participate in the experience. Journals are placed in specific locations during the exhibit to record experiences, and impressions invoked by the imagery. A closing event will be held at the end of May, where selected journal entries will be shared. If you cannot make it to the Farmhouse show location you can share your creative writing on the website.
About the Floating World from the Artist
Art is everywhere. What you see around you is an impression on the mind or memory or Heart.

Floating World is a theme that I have worked with and built upon for years.

 Floating World, Images to Relax the Mind.

The title "Floating World" was inspired by Japanese Art during the "Edo" period 1615-1868. Artists painted imaginary universes of everyday life brought into Sensuality and Beauty.

These days, there is a lot of tension in our everyday lives, both personally and on a global level. I've been thinking about things that have the potential for Disengaging the Mind:

         Meditation, Running, Music, Breathing, Painting,

         Moving towards a Visual Doorway…

People often report that after "disengaging" and being in a fresh space, new ideas and solutions would emerge.

That's a lot to ask of an image, but I want to participate in Creating a Place for the Mind to Rest or Play.

I am especially glad to have this work at the Farm House because the owner,  Micah has stayed true to her vision of Farm to Table delicious food for the community and most importantly ~ teaching farming and the Art of Healthy Food to the upcoming generations.


 – Gail Russell