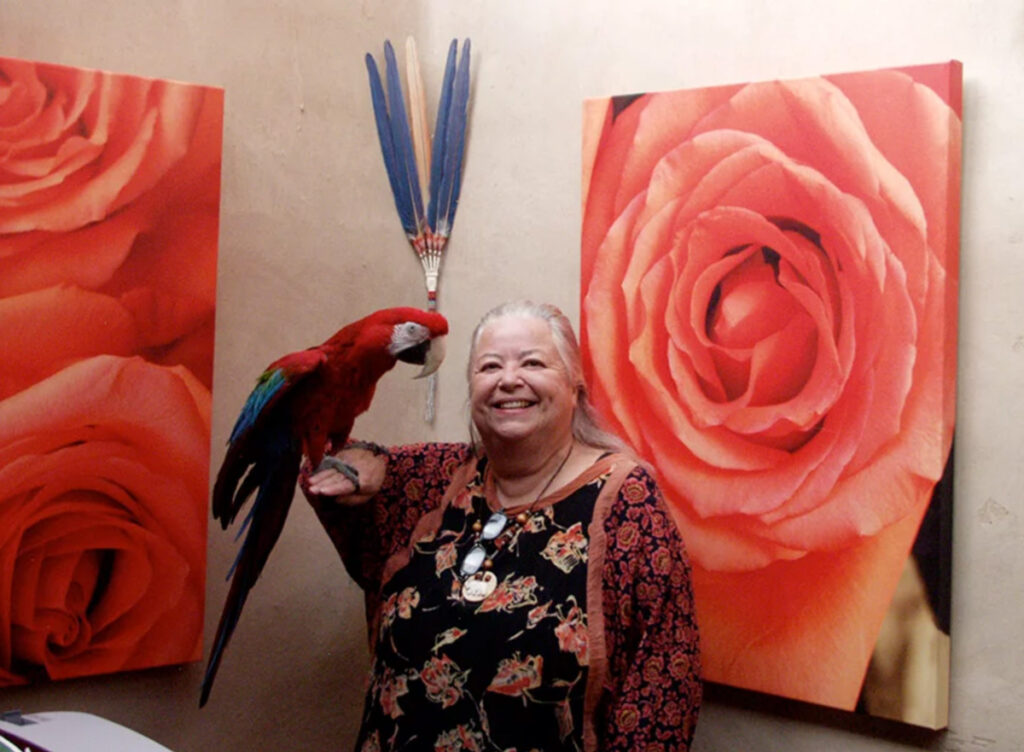 Gail has been named a Taos Living Master for her photography and is honored as one of the Remarkable Women of Taos.
Gail can be reached at her home or studio:
(575) 776-8474 or (575) 770-1507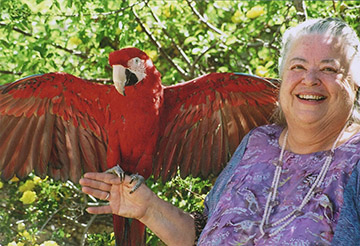 Images of Light, Life and the Spirit of the Southwest
A painter and printmaker, she studied at Albright Knox School of Fine Art, Pratt Institute, and The School of Visual Arts. In 1968, she received her first camera and has never put it down. She studied independantly with photo surrealist Jerry Uelsmann and was the first artist in residence at Apeiron Photographic Workshop, Millerton, NY.
She is one of a scant handful of photographers who have actually been invited to come to the Hopi reservation to make pictures. In the early 1970's Gail was asked by the Traditional Elders of the Hopi tribe to come to their reservation in Arizona to document the devastation that Peabody Coal had on their land. From that time on, she has been involved with Native American causes and issues.
In 1978 Gail moved to the Taos area and has exhibited her work widely and continuously since then.
"One of the first people that I met in Taos, when I moved here in the late 1970's was Telesfor and Pauline Reyna, of Taos Pueblo. It was definitely a "chop wood, carry water" relationship. Teles adopted me into his family in 1977."
Her artistic foundation was informed, deepened and sustained over decades by the relationships that she has maintained with Native elders and their extended families. In 1987, with Lakota Grandmother Nellie Red Owl, Gail founded the Adopt-a-Grandparent Program to bring support to Elders and their families on the Pine Ridge Reservation in South Dakota. They served more that 1,400 Elders and their families annually on the Pine Ridge for many years.
She has a studio/gallery in Taos where she exhibits and sells her photographic work. along with her original apparel designs including SallyGators® Leg warmers, inspired by Kiowa Artist T.C. Cannon, Kangaroo Pocket Scarves and Gazelle Shawls featuring her photographic images on Silk/Cashmere and Modal.
Gail Russell's art embodies a positive, uplifting spirit. The photographs reflect the beauty of nature, spiritual awareness, Native American life and culture, and spiritual architecture, botanicals, the human form, landscapes and cloudscapes, love, and sometimes Maya, her macaw.