Photographs by Taos Photo Artist Gail Russell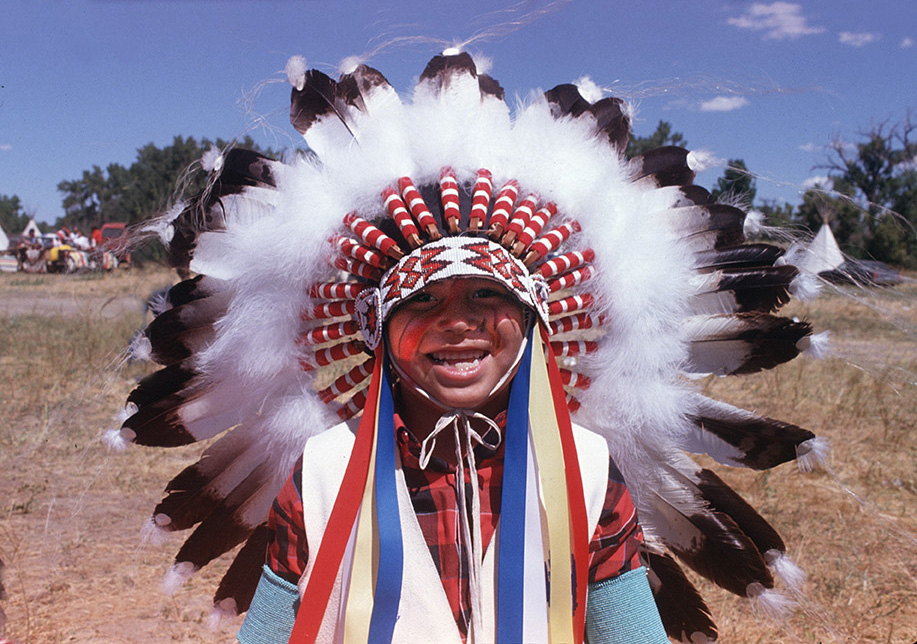 July 23rd - October 3rd 2022
The Farmhouse Café 1405 Paseo del Pueblo Norte, El Prado NM 87529
575-770-1507
Images across time from near and far
This is the current show that hangs in Taos, New Mexico at the Farmhouse Café.
It will be there till September 7th.
I feel it's one of the best collections of images that I've ever hung.
I'm happy to share this with friends from near and far, and having a way for collectors to receive beautiful, framed prints straight off the wall! Enjoy!
"Chasing the Light" includes images from Sri Lanka, Guatemala, Mexico and the American Southwest.
"Any photographer will tell you, it's not the lens, it's not the camera, it's the light. Chasing the light is both a reality and a metaphor. I think of light as a specific energy, that resonates with things of the spirit, a high frequency of awareness, An element of inspiration.
Throughout my life I have been drawn to the natural world, the culture of Original Peoples, the evidence of ancient ones. Things and events that are inspiring to me. Having a camera in my hands gives me a good reason to learn about and record wherever my curiosity and interests lead me."